Riding across the country on a motorbike is one badass adventure. The film "Wild Hogs" with John Travolta, Martin Lawrence, Tim Allen and William H. Macy, riders claim, was almost an accurate depiction of what can happen to you when you take out your bike for a long distance trip. That movie, however, missed one of the most crucial aspects of a cross country motorcycle trip, and that is the amount of detailed preparation required for both the driver and the bike.
For the bike, in particular, it's imperative to make sure that it's in great working condition prior to the trip—otherwise, your adventure can very well turn into a complete nightmare. The trip may take longer than you projected it to, you could end up spending a lot of money for sudden repairs, and worst of all, you could have an accident.
If you're taking your Harley-Davidson Road King out for a long ride, follow the tips rounded up below to ensure a safe and hassle-free journey across the country.
1. Take note of your bike's load limits
While Harley-Davidsons have always been known to have the ability to bear great loads, it's best to check the manual to see the maximum total weight it can carry. In doing this, you can better plan what to take – use the editor approach so you only bring what's necessary for the trip.
Oil temperature is a constant threat to the rider and engine safety, and for long-distance travel on a bike, you really need to keep oil temperature at normal levels to prevent malfunctions that can derail you from reaching your different destinations.
3. Have the suspension tightened
Take your Harley to a specialist who can take care of this task according to the load your bike will bear for the trip.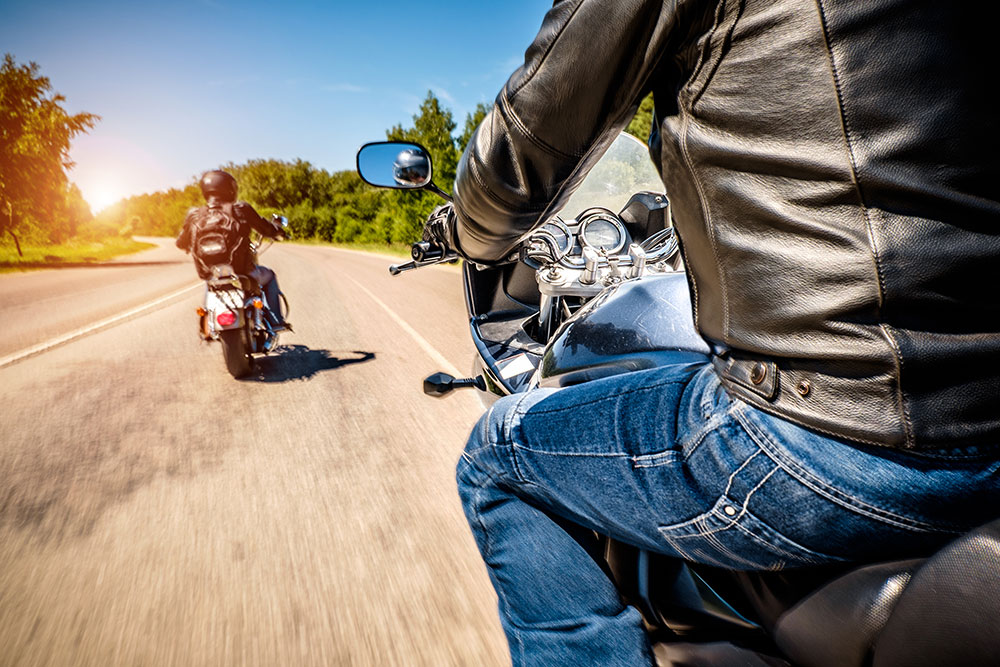 4. Make sure the tires have the right pressure
The usual tire pressure you maintain may not be enough for the long journey, so have it adjusted accordingly.
5. Determine how you'll pack your gear
Make sure that the headlamp's aim will not get affected.
6. Check the following components
Chain, spark plugs, air filters, lubrication, clutch cables, lights, and fluid level in each battery cell.
7. Take the bike on a test ride
This is the best way of knowing if your bike is all ready for the long journey it's about to embark on. This will also allow you to implement additional improvements if you sense that something's amiss.