Testing The Reefer Harley Oil Cooler
You really can't tell how good your product is until you test it.
UltraCool was located in Hollister, CA about 35 miles south of San Jose, CA at the time of this test. It can get hot there at times and we were able to test our UltraCool Reefer in 97 degree weather.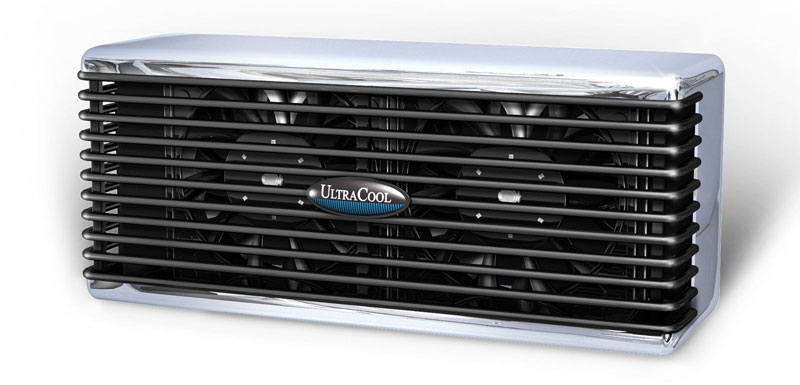 Our testing process is not to harm another product, but to show our customers that just because you have a motorcycle oil cooler on your bike doesn't mean it's working like it should. Most bikers are under the assumption that a standard oil cooler is enough. Let the numbers speak for themselves.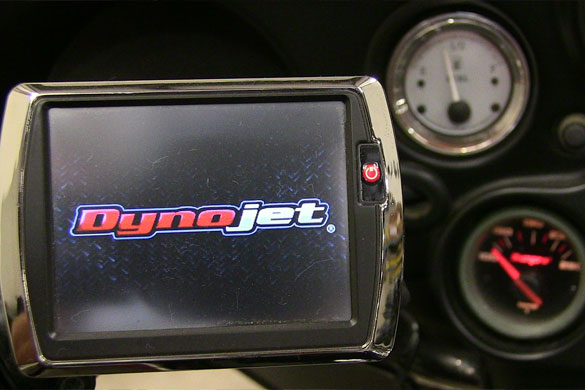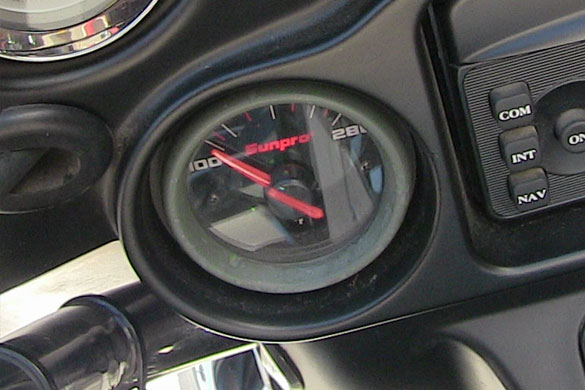 Larry installed the Reefer Harley oil cooler on a 2011 Steetglide and took it for a road test. It's ready to go!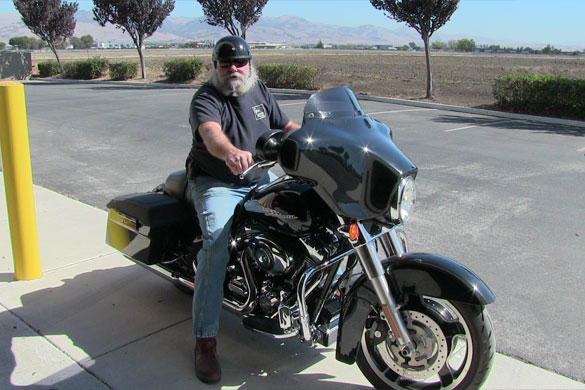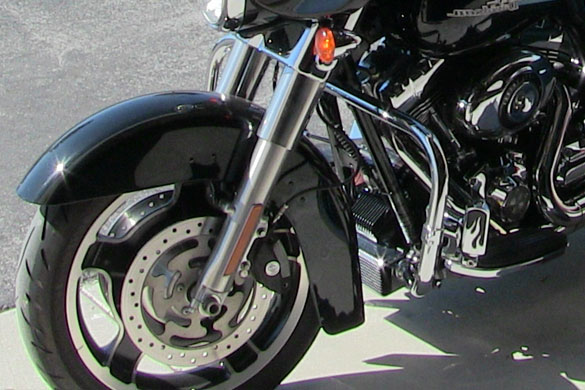 The first test Larry took the bike for a ride up to Morgan Hill, CA, stopping periodically to record some oil temps. Road back down through Gilroy, CA and down through San Juan Bautista, CA and back to the office in Hollister, CA.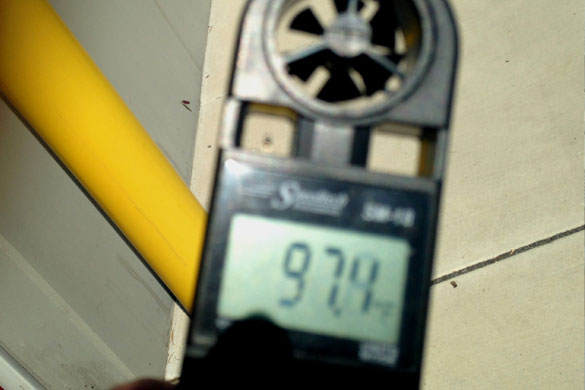 Here is a list of the temperatures recorded with the Reefer oil cooler. As you can see the more he rode the bike, the cooler it stayed. Larry stopped to record oil temps at various places throughout the ride with the tuner keeping a nice log feature as well.

City Ride Temp Test Results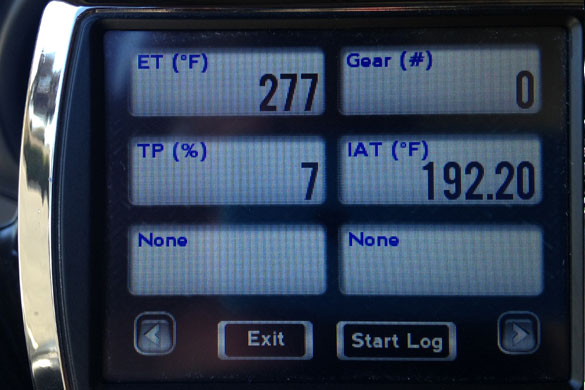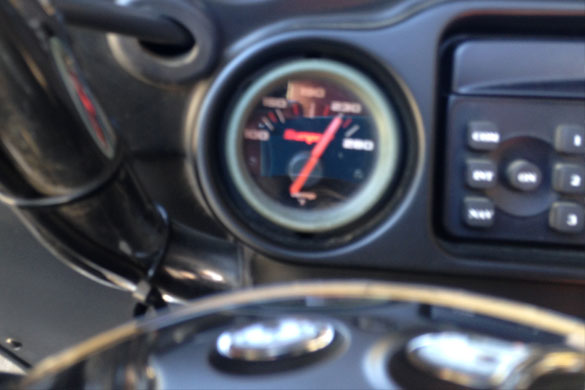 *Dynajet and Sunpro are not affiliated in any way with UltraCool Oil Cooling Systems.